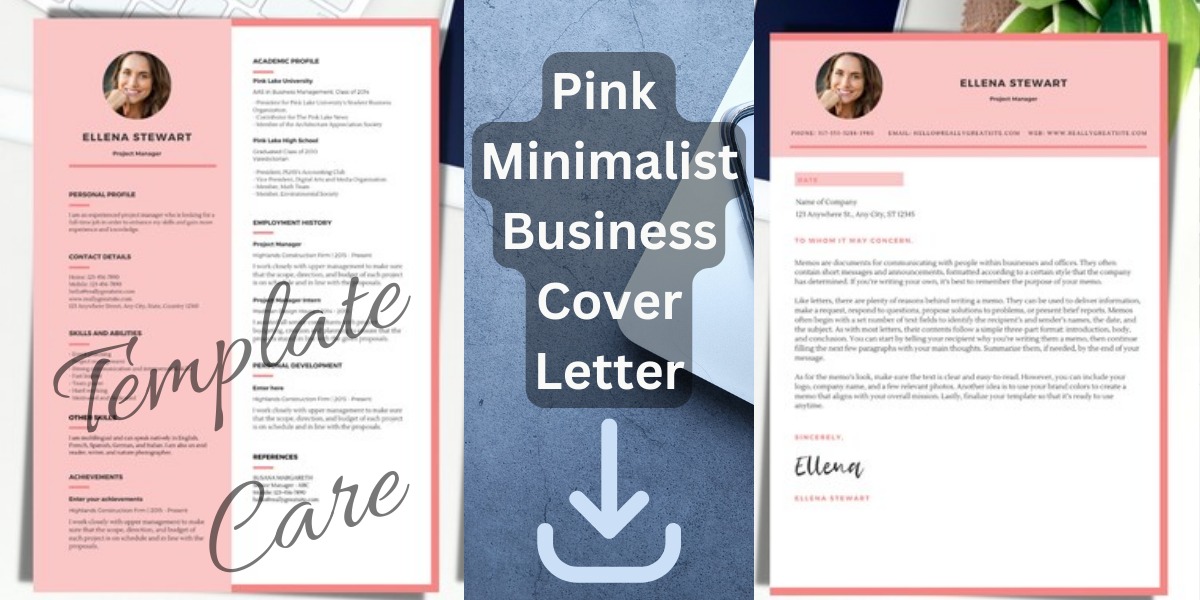 Version
Download

0

File Size

338.79 KB

File Count

1

Create Date

March 15, 2023

Last Updated

March 15, 2023
10021 Pink Minimalist Business Cover Letter
When seeking a new job, it can be difficult to stand out from the competition. One way to do this is by using a pink minimalist business cover letter. This type of letter is simple and elegant and can help you stand out from the crowd. By following these tips, you can create a strong resume that will impress potential employers. Start by formatting your document according to the standard layout used by most organizations.
Use a formal font and keep all text centered on your page. Avoid using flashy colors or designs, as they may distract from your message. Don't forget to highlight your skills and achievements in your cover letter. This will help demonstrate why you would be a good fit for the position you're applying for.
In addition, be sure to reference any relevant experience you have in the body of your document. Finally, make sure to include contact information at the bottom of your document so that hiring managers can reach out if they have any questions about your candidacy. By following these simple tips, you can create an impressive pink minimalist business cover letter that will put you ahead of the competition!