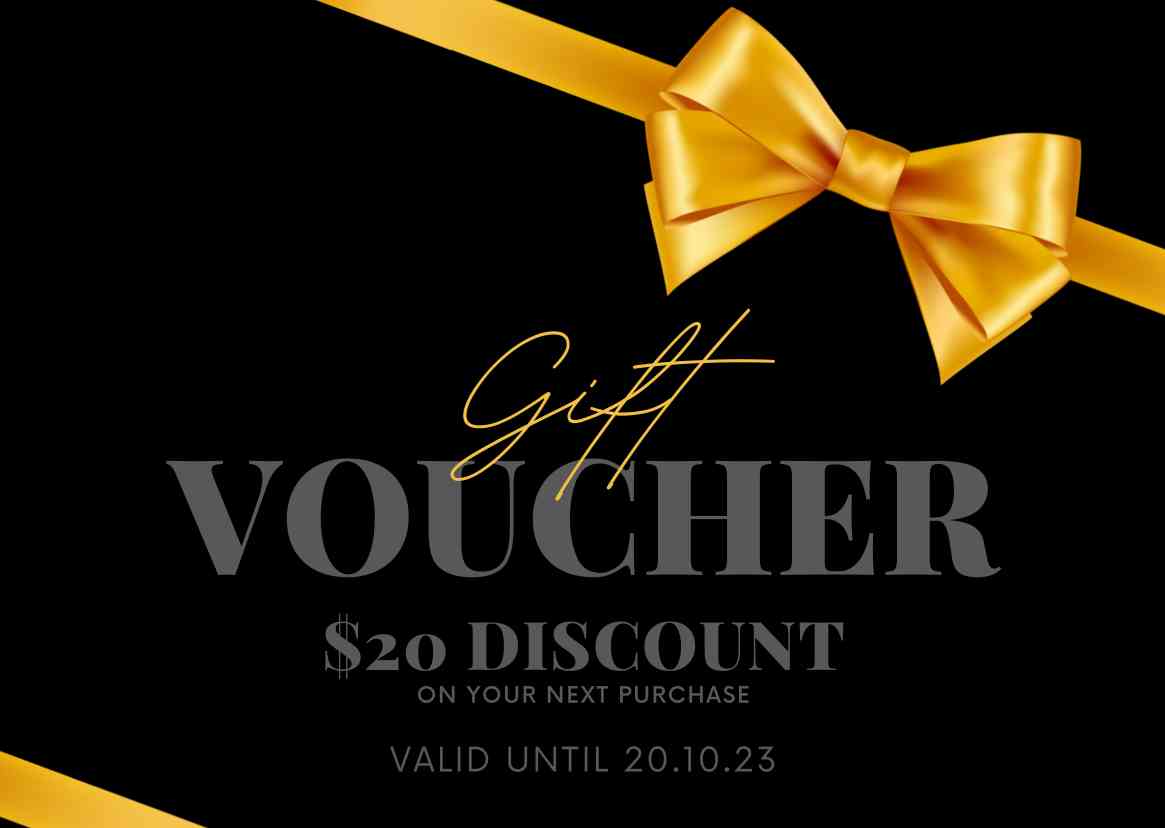 Version
Download

0

File Size

1.16 MB

File Count

1

Create Date

April 10, 2023

Last Updated

April 10, 2023
10193 Black Elegant Gift Voucher
The Black Elegant Gift Voucher is a sleek and stylish template offered by Template Care, designed to create professional-looking gift vouchers for any occasion. The elegant design features a black background with gold accents, giving it a sophisticated and luxurious look.
The voucher is easily customization, with editable text fields that allow you to add your business name, the voucher amount, and any terms and conditions. The template is available for download in Word format from Template Care, making it a convenient and affordable option for businesses looking to create their own gift vouchers.
Whether you're offering a gift to a loved one or looking to boost your business's sales, the Black Elegant Gift Voucher is the perfect choice to make a lasting impression.