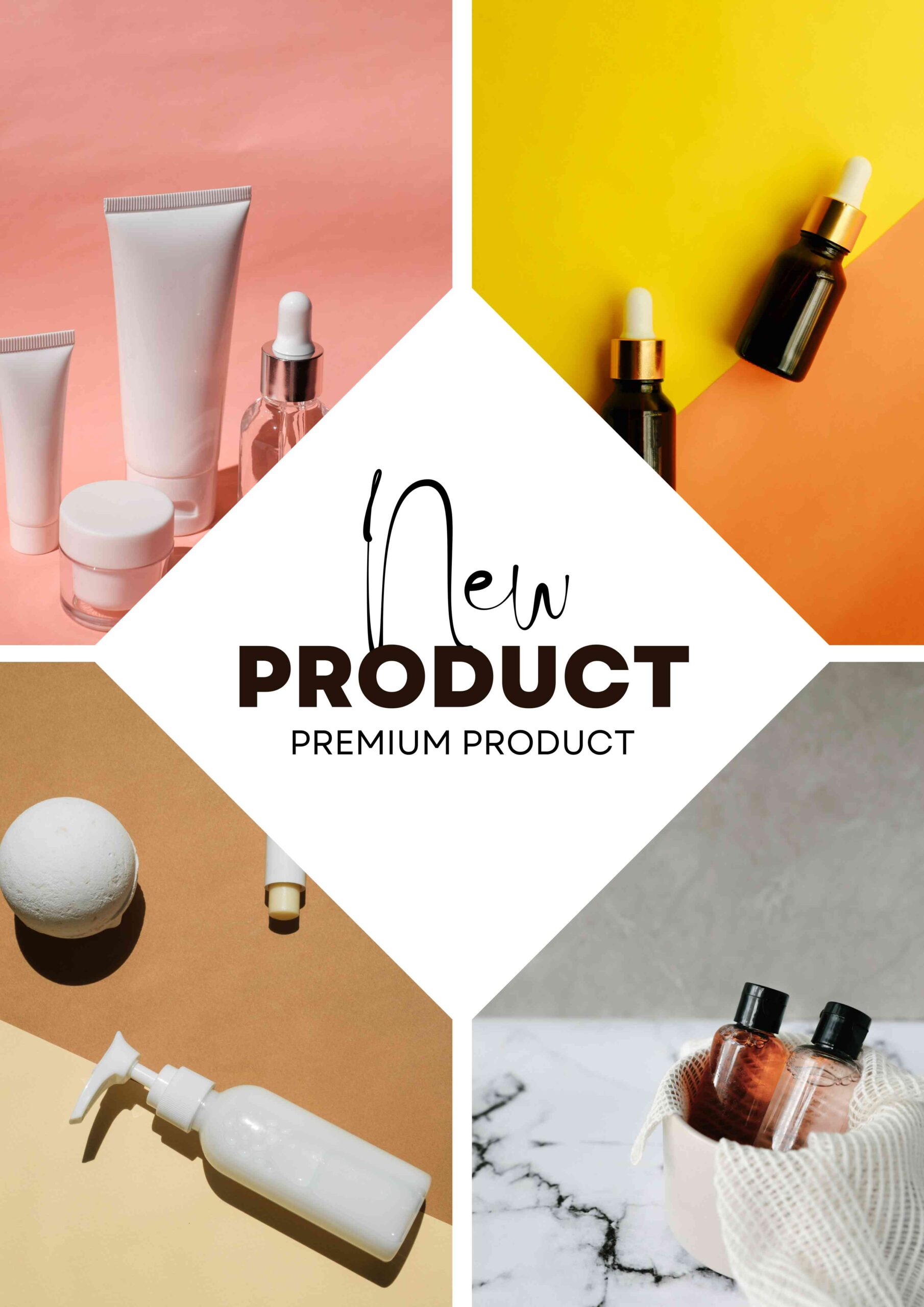 Version
Download

0

File Size

867 KB

File Count

1

Create Date

April 6, 2023

Last Updated

April 6, 2023
10165 New Product Poster
The New Product Poster template created by Template care.com is a fantastic resource for businesses looking to promote their latest products or services through posters. The template is available for download as a Word document, making it easy to customize and adapt to your specific needs.
With its sleek and modern design, this template is perfect for creating eye-catching posters that will capture the attention of your target audience. By using the New Product Poster template from Template care.com, you can save time and effort while still producing high-quality marketing materials for your business.
Whether you're advertising a new product launch or a special sale, this template is a great way to showcase your offerings and attract potential customers. By downloading and using this template, you can create professional-looking posters that will help your business stand out from the competition.