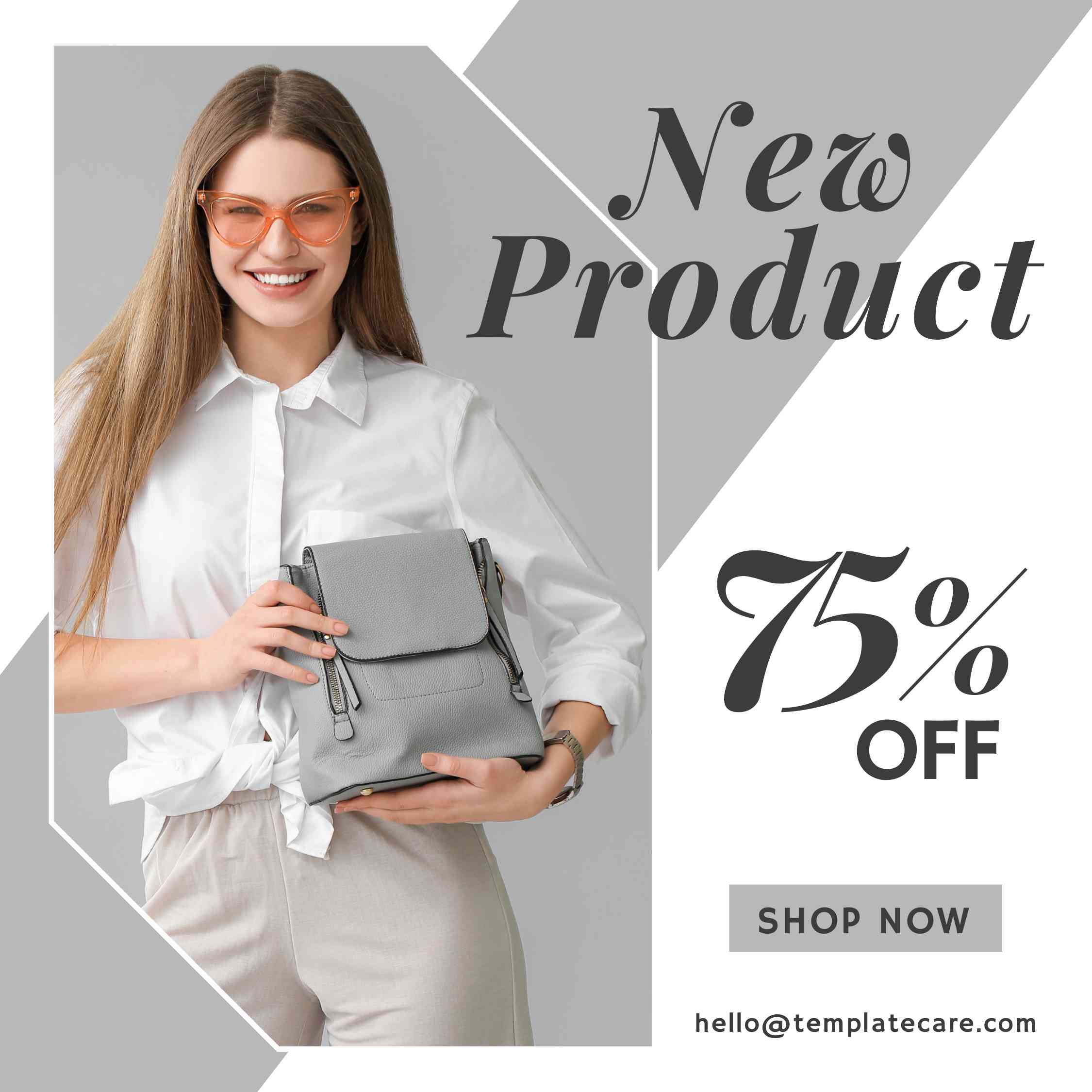 Version
Download

0

File Size

1.90 MB

File Count

1

Create Date

April 6, 2023

Last Updated

April 6, 2023
10163 Grey White New Product Instagram Post
The Grey White New Product Instagram Post template created by Template care.com is an excellent resource for individuals or businesses looking to promote their new products on Instagram.
The template is available for download as a Word document, making it incredibly easy to customize and adapt to your specific needs. With its clean and modern design, this template is perfect for showcasing your new product or service in a visually appealing and professional way.
By utilizing the Grey White New Product Instagram Post template from Template care.com, you can save time and effort while still producing high-quality content for your Instagram page. Whether you're a small business owner or an influence, this template is a great way to elevate your Instagram game and attract more followers to your page.