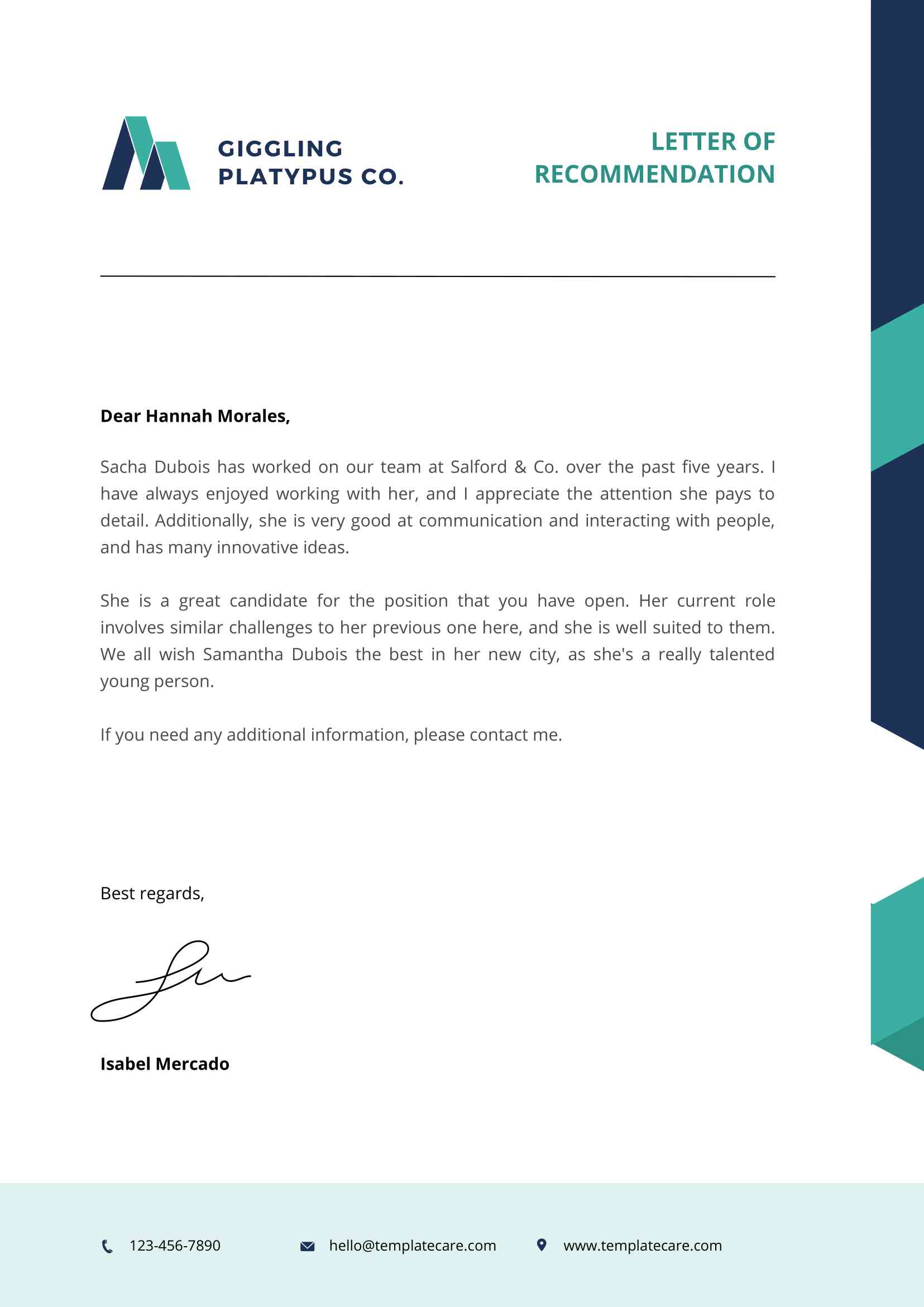 Version
Download

0

File Size

14 KB

File Count

1

Create Date

April 3, 2023

Last Updated

April 3, 2023
10110Navy Green Blue Simple Elegant Business Letter
The 10110 Navy Green Blue Simple Elegant Business Letter template, created by Template Care.com, is an excellent choice for businesses and professionals seeking a classic and timeless design for their communications. This template features a sleek navy green and blue color scheme that is both elegant and professional.
The template includes all the essential elements of a business letter, such as the sender's address, date, recipient's address, salutation, body, closing, and signature line. With this template, businesses can easily customize their communications to suit their specific needs and preferences.
The option to download the template in Microsoft Word format makes it easy to edit and tailor the content to your specific business requirements. Whether you're sending a proposal, a formal invitation, or any other business communication, this template provides a sophisticated and professional look that is sure to impress.