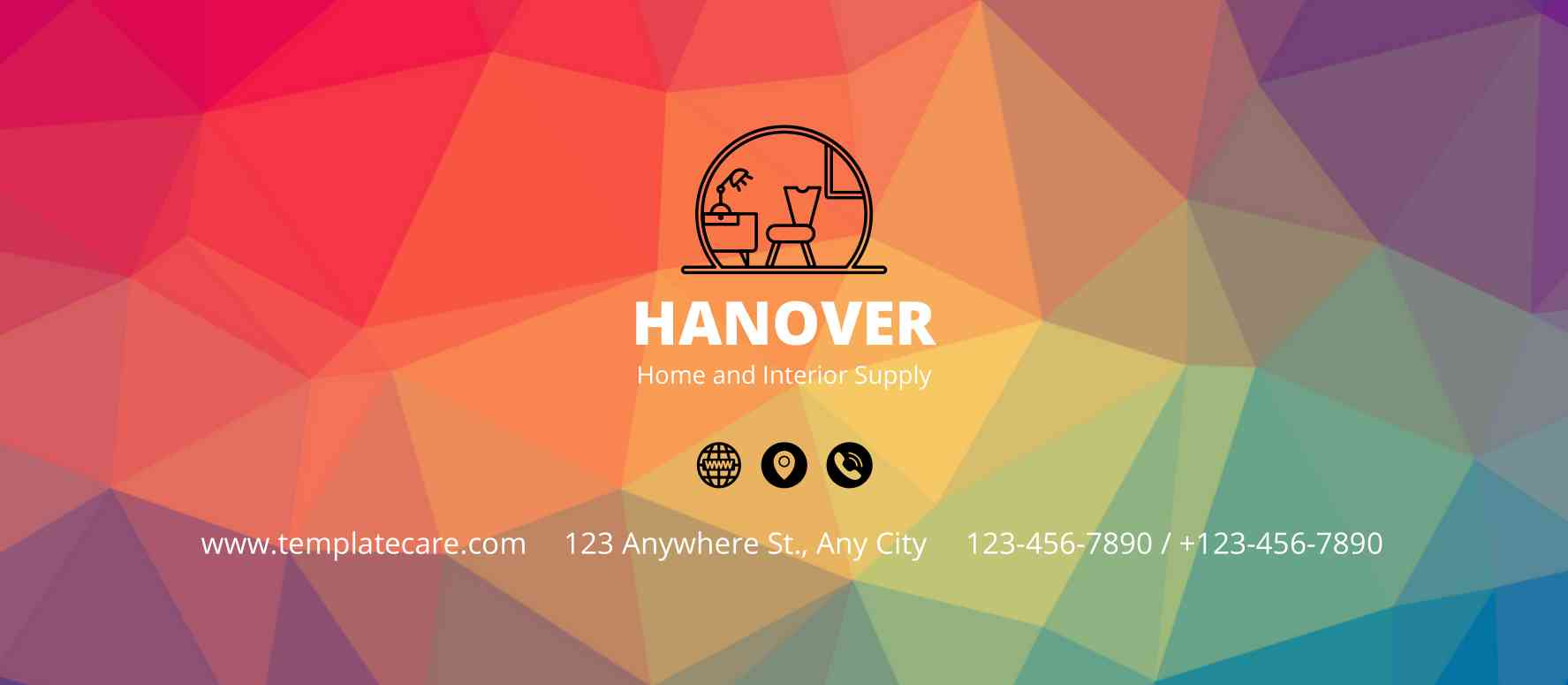 Version
Download

0

File Size

188 KB

File Count

1

Create Date

April 9, 2023

Last Updated

April 9, 2023
10065 Colorful Geometric Business Envelope
The Colorful Geometric Business Envelope is a dynamic and eye-catching template created by Template care.com that can be downloaded and used for a variety of business purposes. This word template features a vibrant and colorful geometric design, making it perfect for businesses looking to convey a modern and playful image.
The envelope is ideal for a variety of uses, including sending out promotional materials, invitations to events, or simply for everyday business correspondence. With its bold and striking look, this template is sure to make a lasting impression on anyone who receives it.
Whether you are a small business owner or part of a larger corporation, the Colorful Geometric Business Envelope is an excellent choice for anyone looking to add a touch of creativity and personality to their business communication. The template is easy to download and customize, making it a practical and convenient option for anyone in need of a high-quality business envelope template.