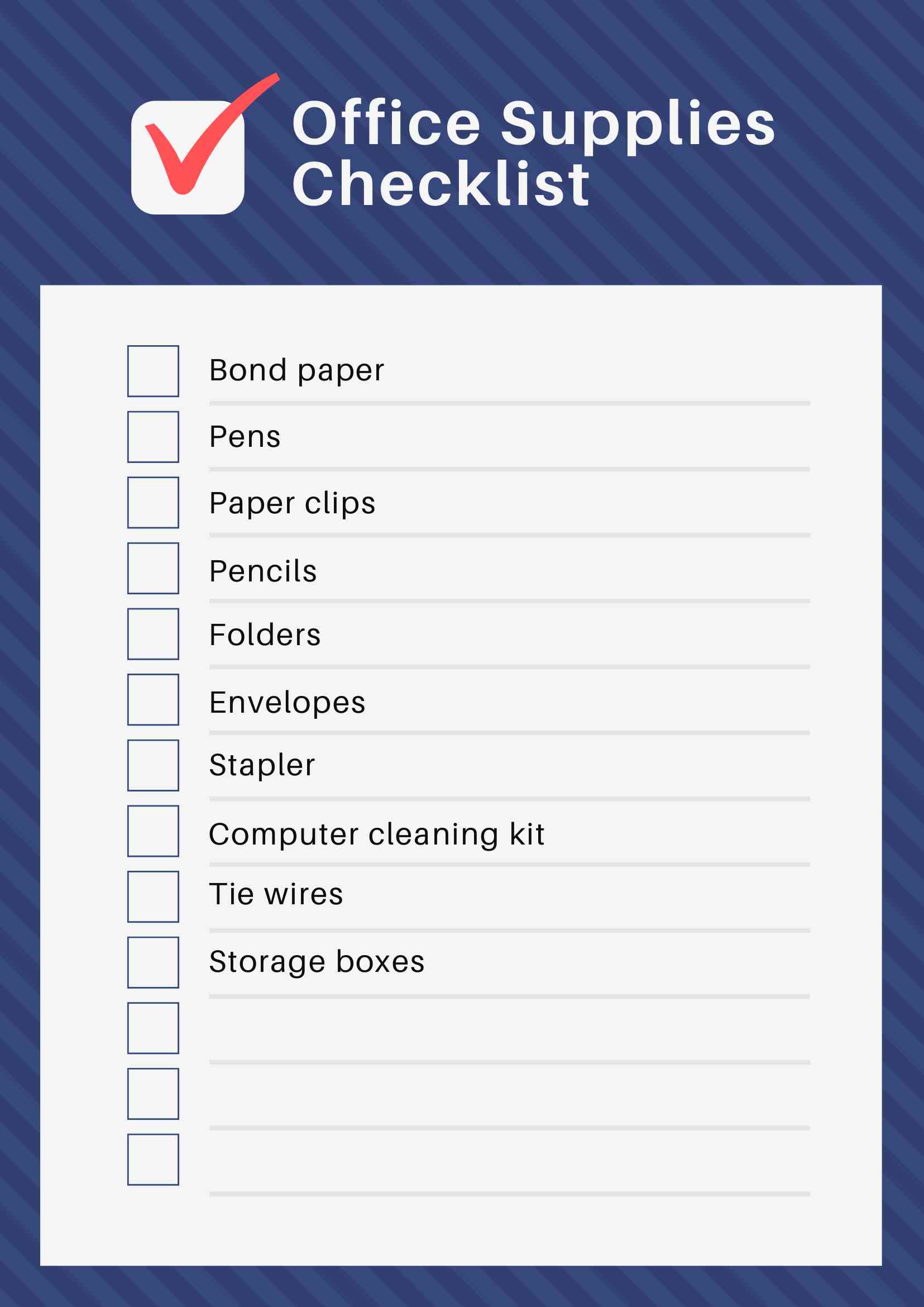 Version
Download

0

File Size

211 KB

File Count

1

Create Date

April 9, 2023

Last Updated

April 9, 2023
10042 Blue and White Striped Checklist
The Blue and White Striped Checklist is a versatile and stylish template created by Template care.com that can be downloaded and used for a variety of purposes. This word template features a chic and modern blue and white striped design, making it a visually appealing option for anyone in need of a checklist template.
The checklist is perfect for personal or professional use, as it can be easily customized to suit your specific needs. With its comprehensive list of tasks and activities, this template can help ensure that you stay organized and on top of your to-do list.
Whether you need to plan a project, organize your schedule, or keep track of household tasks, this checklist has got you covered. With its practical and user-friendly design, the Blue and White Striped Checklist is an excellent choice for anyone looking for a high-quality checklist template. The template is easy to download and customize, making it a practical and convenient option for anyone in need of an efficient and effective organizational tool.